On Decmeber 1st, popular independent video sharing website Vid.Me announced that they would be winding up operations, and shutting down the site on December 15th. It is a very sad affair to say the least. Vid.Me has been around since 2014, and to see something so popular and seemingly successful fall away is always painful. It hurt to see Revver go, Blip, Vessel, Vine, the list goes on... The world is undeniably poorer for the loss of Vid.me.
Vid.me's official statement
HERE
.
Story is
HERE
.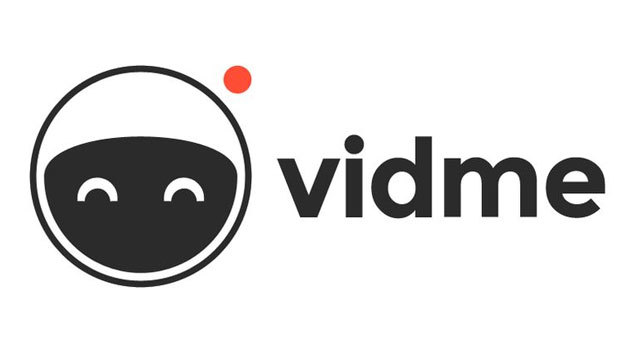 Farewell happy astronaut, you will be missed.